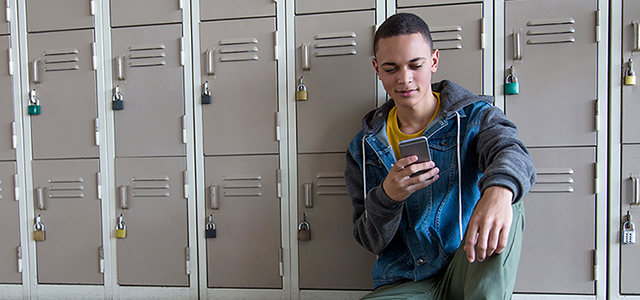 Making, maintaining, and measuring a mobile K-12 district
Do you have a school or district branded mobile app? In this webinar, you will learn how essential it is for schools and districts to market this new communication tool to maximize the investment and improve connectivity in our "need it now" society.
Mychal Frost, Director of Communications at Rock Hill Schools, and Bryan Dillon, Public Information Officer at Clover School District, share their experiences launching and gaining adoption for their branded district apps.
Topics include:
Planning your roadmap to success, including Superintendent buy-in
Developing a content-rich user experience
Marketing across multiple channels
Speakers

Mychal Frost, Director of Communications
Rock Hill Schools (SC)

Bryan Dillon, Public Information Officer
Clover School District (SC)