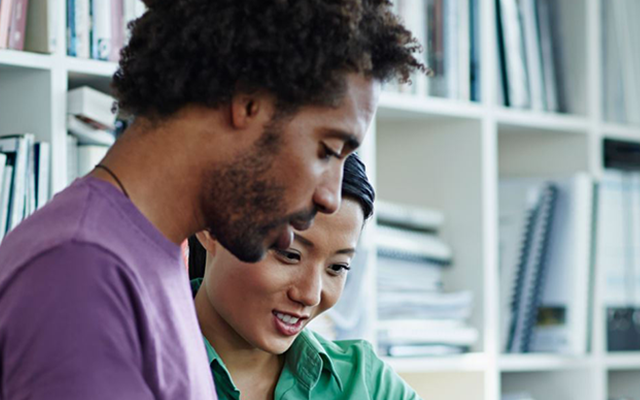 Blackboard Website Grader
Testing your website has never been easier
A quality district or school website can be critical for connecting with your K-12 community. The question is: How well does your website function?
Is it fully optimized for all users?
Does it meet modern technology standards?
How well does it perform as a marketing tool for your district?
The Blackboard Website Grader specifically tests for all those capabilities letting you know how your site is performing and where you can make improvements.